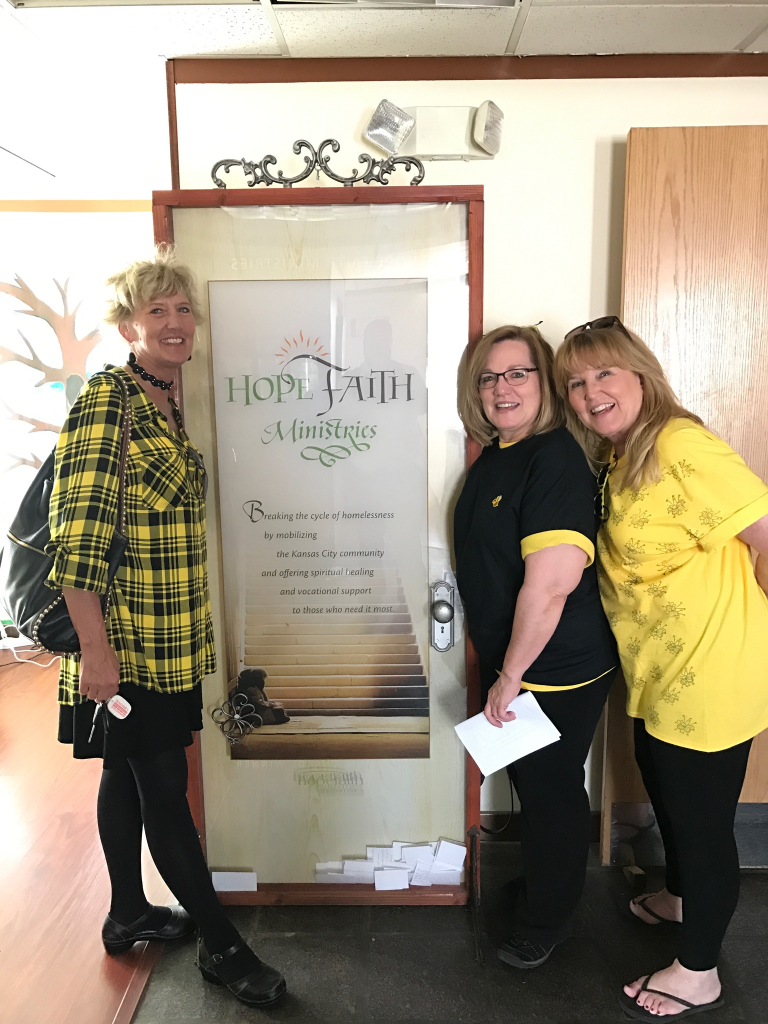 The founding members of 3 Sisters Non-Profit are just that; 3 sisters who want to make a difference. Growing up in a small town in Iowa, we were raised by parents who didn't have a lot of money, but they had a lot of love. They were hard working, giving, respected members of the community, and their beliefs and actions were passed down to their kids. Karol, the oldest, lives in Bixby, OK, and is a mother to 4 beautiful kids; 3 daughters, 1 stepdaughter, and 3 awesome grandchildren. Joanne, the middle child, lives in Gilbert, IA, and is a mother to 2 amazing daughters. Barbara, the youngest, lives in Littleton, CO, and is a stepmother to the best son ever. Her stepdaughter, an amazing young lady who had her entire life in front of her, passed away December 2015.
The loss of a child is unbearable, but out of ashes comes re-growth. 3 Sisters Non-Profit is our re-growth; it is our way of making a difference in memory of Barbara's beautiful stepdaughter.
3 Sisters Non-Profit was founded in February, 2017. To date, we have made and donated over 150 ponchos and 200 beanies – not bad for 3 sisters making items in their spare time. We've donated in Oklahoma, Iowa, Colorado, Kansas, Missouri, North Carolina, South Dakota, California and Tennessee.
Our goal is to donate to every state in the nation, and we're always looking to find new organizations that can benefit from our ponchos and beanies. Do you have a favorite organization in your state…let us know!!